10 Dog-Friendly Ideas for Summer
How to Plan the Perfect Summer For Your Pup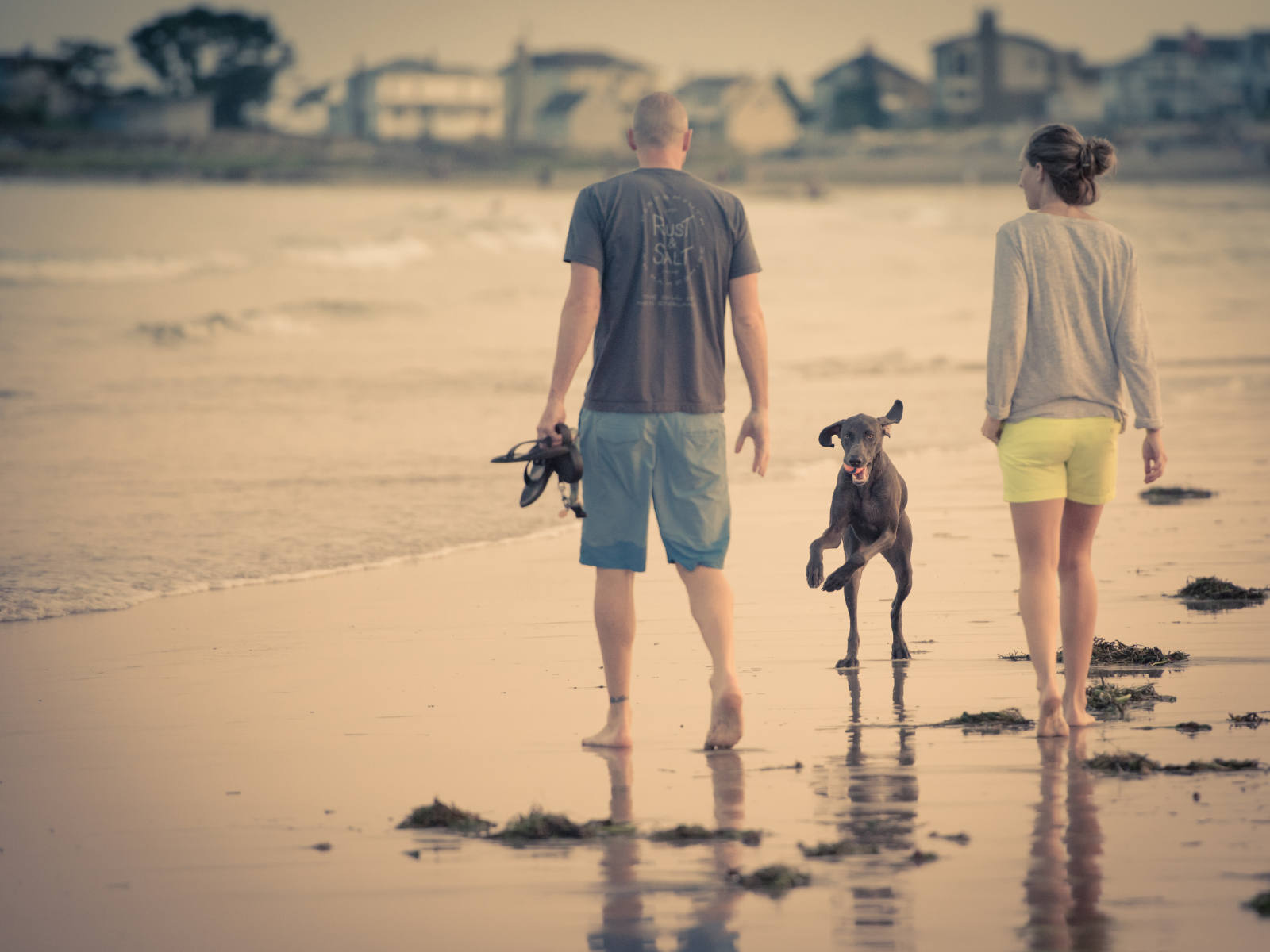 Let's be honest: our furry friends make our lives better in every imaginable way. Dogs are the quintessential companions - eagerly greeting us as we return home from a day at work, curling up beside us on the couch, and happily fetching tennis balls in the backyard. And with summer fast approaching, daylight and energy levels on the rise, it's time to start planning some epic adventures that your dog can join in on too.
You may already have a handful of go-to activities, but here's a short list of ideas to add to your repertoire. By thinking outside the box a little, you can create the best summer ever for you, your family and your pup(s) too!
Stroll the Farmer's Market
Tis the season for fresh local produce and more! Spend a morning (or afternoon) perusing the stands at your local farmer's market. Load up on local, healthy goods while your dog enjoys a good stroll. Many farmer's markets are dog-friendly, so long as your dog is on leash, but always check your town's rules before embarking on this adventure.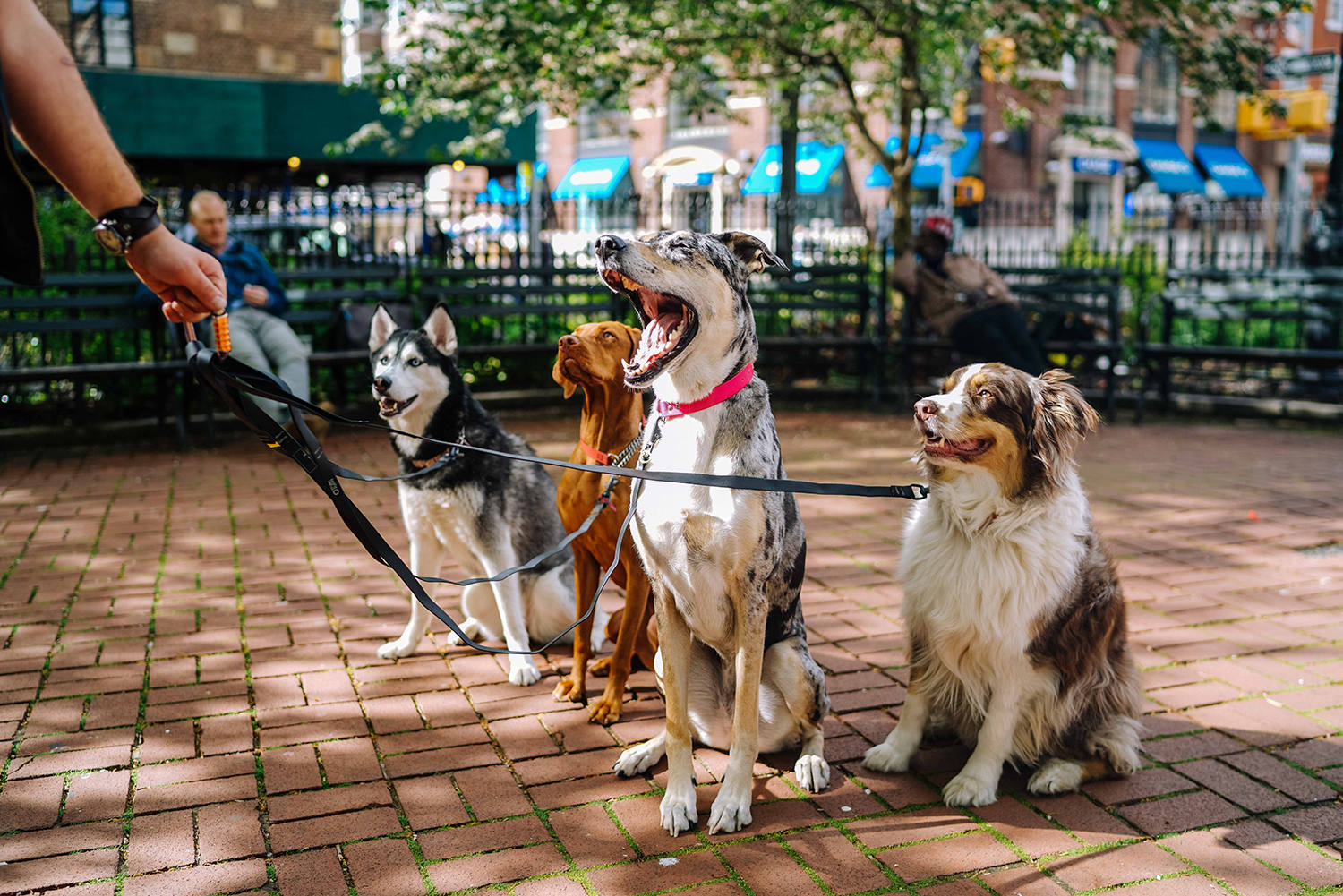 Find (or Start) a Walking Group
Get to know your neighbors! Round up a few fellow dog owners and schedule some group walks (or runs). This is a great way to meet new people and get some exercise in. Your dog will likely enjoy making new friends as well. Check out meetup.com or your community bulletins to see if there are any groups you can join in on. If not, start one!
Take a Hike
If you live within driving distance of mountains or trails, take advantage of it! If your dog is active or high energy, this is an ideal pick. Whether you opt for a meandering stroll or the challenge of high peaks, your dog is sure to enjoy a healthy dose of fresh air as well as the sights and sounds of Mother Nature at her best. Make sure to pack a bag with snacks and water (for both of you) and load up on bug and tick repellent.
Drive-In Movie Night
What better way to end a beautiful summer day than to hit the drive-in movie theater? If you're lucky enough to live near one, a drive-in is a unique and nostalgic diversion and many of these theaters allow dogs (in your car). Bring some good eats, roll the windows down and enjoy a good flick as well as some cuddle time with your pup.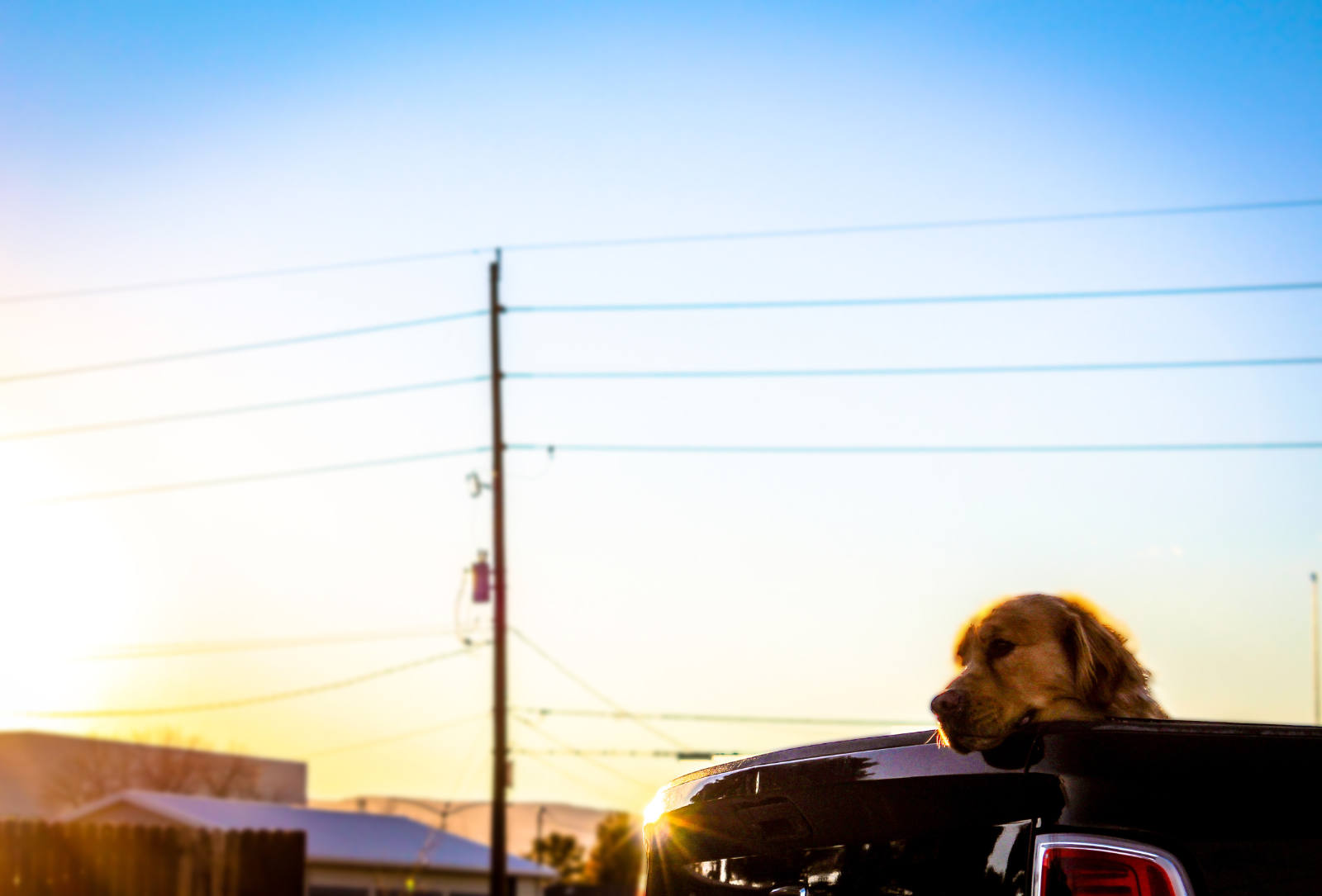 A Day at the Lake
Whether you prefer to splash in the water or lounge on the shore, a lake day can be the best medicine for humans and dogs alike. Something about calm, fresh water and a bright, sunny day rejuvenates the spirit. If your dog is a water-lover, there are lots of opportunities for splashing and playing. Go for a boat ride and let your furry friend relish in the wind and spray! Perhaps your dog is not the strongest swimmer, or you just want to take that extra precaution? Check out your local pet outfitter, or even sites like Chewy.com, which offers a selection of doggy life vests.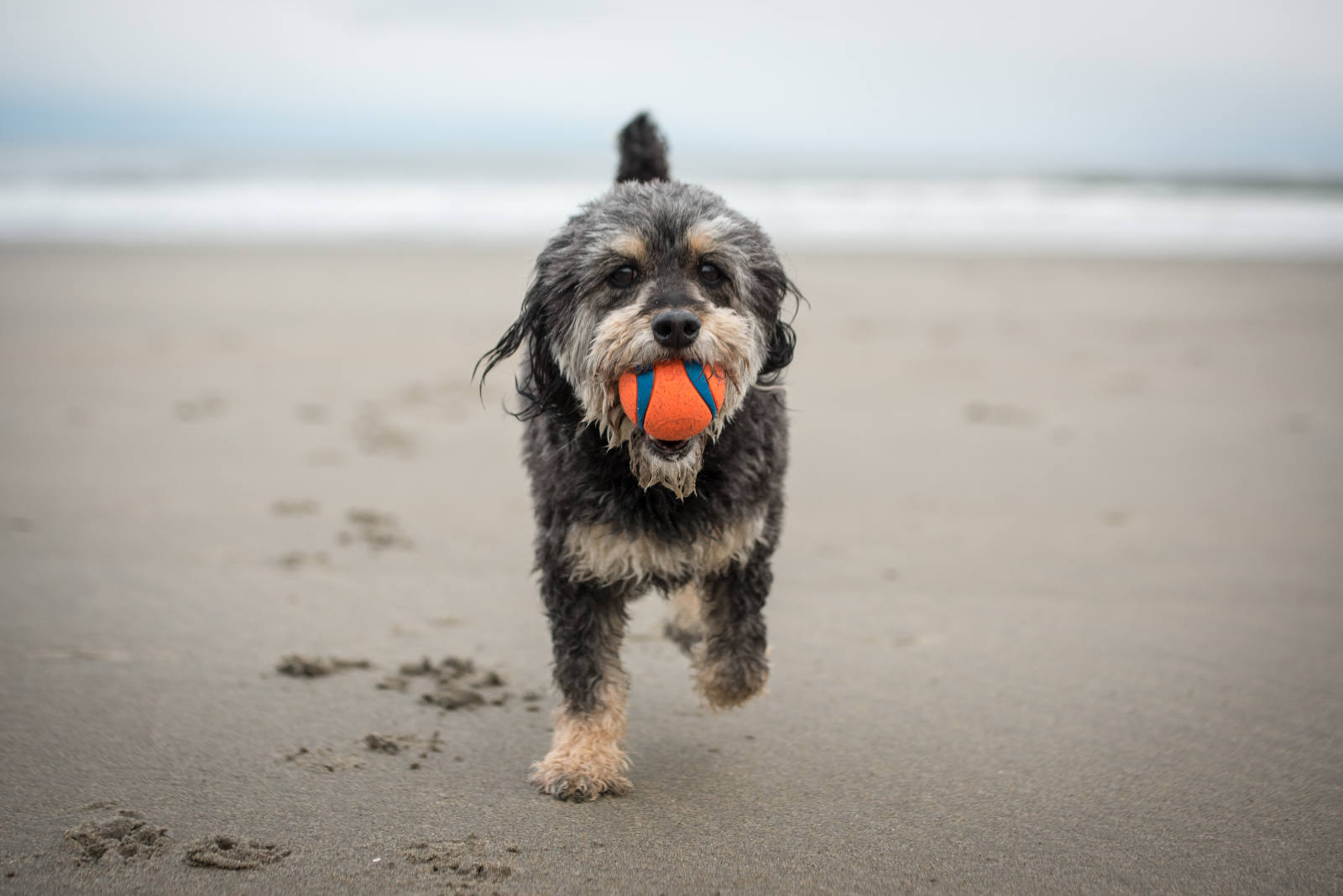 Bike Rides
While some dogs prefer to run alongside a bicycle, others prefer a relaxing ride in a bike trailer. Biking is a great way to squeeze in some heart-pumping activity and it's yet another way to give your best bud some fresh air and scenery too. Prefer a motorcycle ride? Dogs look great in a sidecar too. Any way you prefer to ride, your dog is sure to enjoy tagging along. You can even stock up on fun gear like goggles and helmets for your friend. Check out longhaultrekkers.com/best-dog-bike-trailers for bike trailer suggestions and k9ofmine.com/best-dog-motorcycle-helmets-and-goggles for doggy safety gear.
Cool Treats
You can channel a little kitchen creativity in the warmer months by making any version of a "Pup-sicle" that your dog likes. Frozen treats with simple ingredients make for instant bliss and will help cool your friend down at the same time. Check out dogingtonpost.com/keep-cool-with-pup-sicles-dog-friendly-popsicle-recipes for some delicious recipes and ideas.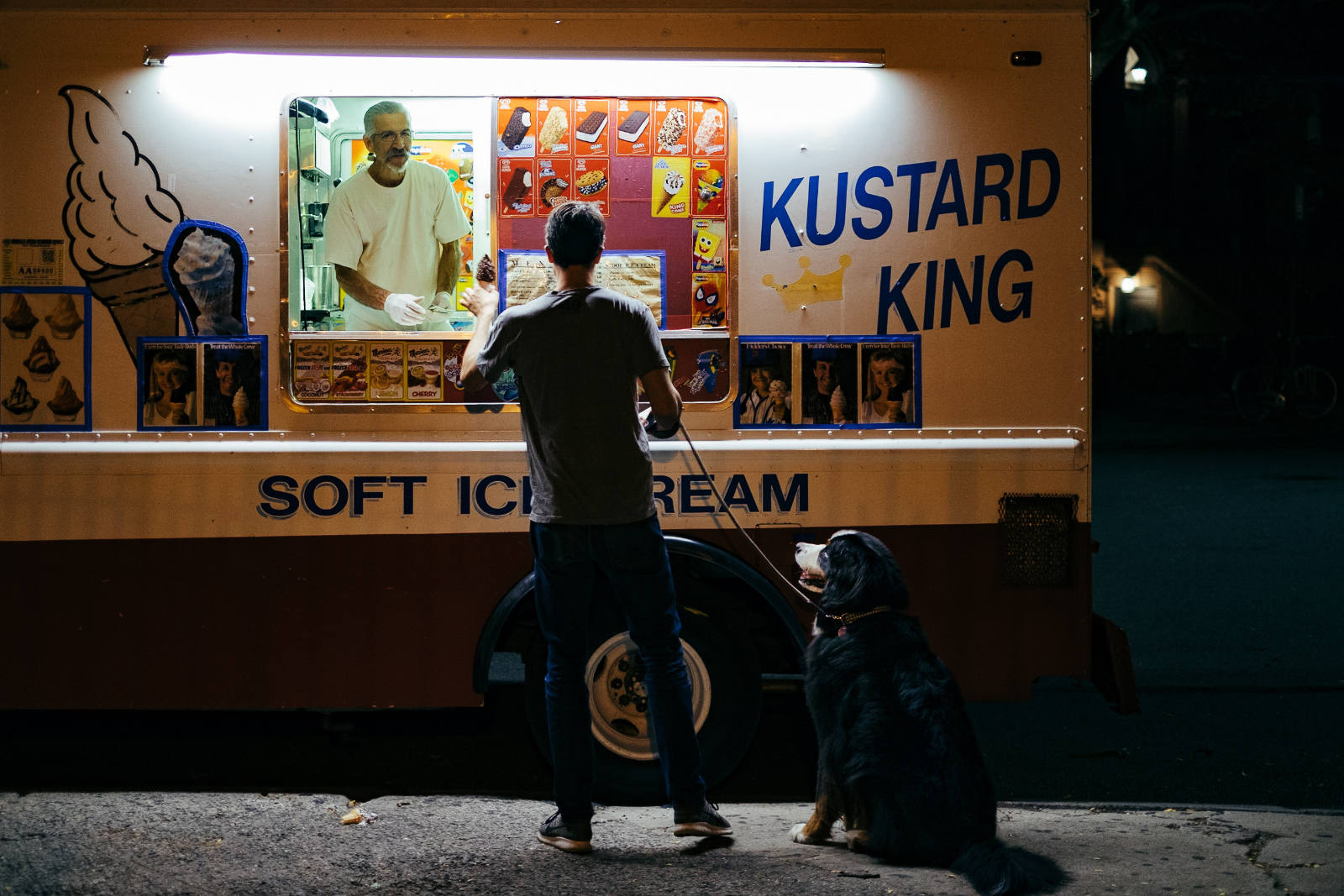 Paddleboarding
This can be a fun and challenging activity for both of you! Many dogs love riding along. To start, try calmer, fresh water spots until you get the knack of it down. Paddling is a great way to be in nature, get some fresh summer air and improve your balance and stability. If your dog is a fan of being out on the water, this is a great way to bond!
Dog-Friendly Travel
Get out and explore new places this summer with friends or family. There are plenty of dog-friendly travel options. Bringing your pup with you is a great way to alleviate the cost and guilt of leaving them at a "dog hotel" or with others while you are away. There are various websites that can guide you in terms of finding dog-friendly accommodations, campsites, destinations and activities.
Always make sure to research ahead of time, but there are many ways to travel and sightsee with your favorite companion.
Start an Instagram Account for Your Dog
Although it may sound silly, these are becoming quite the trend! As you journey through your summer and accumulate adventures, make sure to snap photos and take videos of your pup living their best life. Pets are a popular theme on social media. Between offering us a dose of cuteness and some humor, pet pictures and videos are lighthearted diversions and capture hearts all across the globe.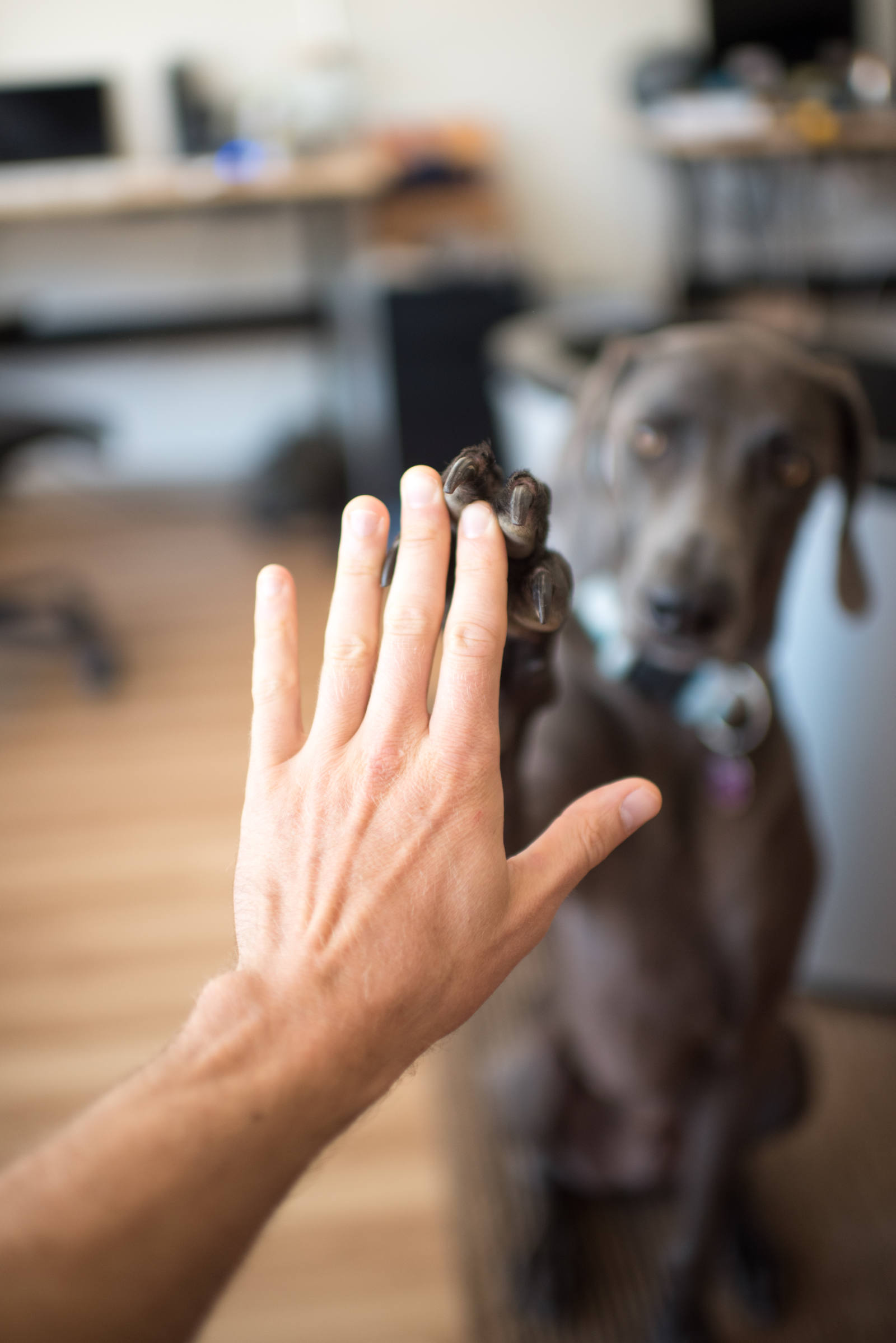 Adventure Awaits
This list just scratches the surface. There are infinite ways to enjoy the summer and spend time with your dog. Dogs are family, and the more time we spend with them, the more everyone's quality of life is enhanced.
What are some of your favorite spring and summer activities to do with your dog? Comment below and share your tips and stories.